---
Ah Paris. This is my second time visiting and I love it just as much as the first time. While I'm not quite sure what my favorite city abroad is, it does stick out to me. I think that's because I have visited once before. Since I've made quite a few of the museum stops before, I feel like I've been able to take the streets and cafes in a little more.
I've been
wearing this coat
nonstop this trip, in fact I bought it specifically for my time here in Europe. Living in Southern California, I haven't needed a real warm coat. It's a great excuse for a new coat!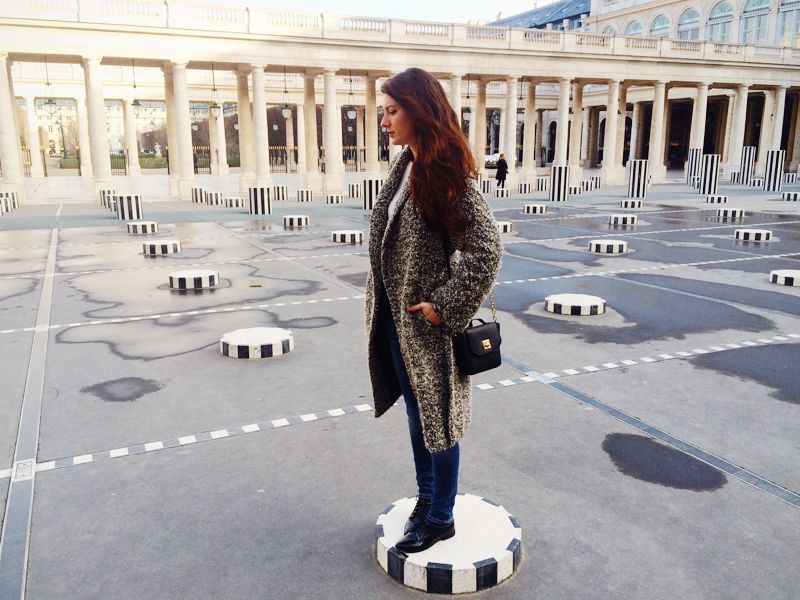 Next up to share with you is some more outtakes from paris & rome together!